We Manage the Mundane so You Can Master Life
Let Our Managers Help You Reach Your Business Goals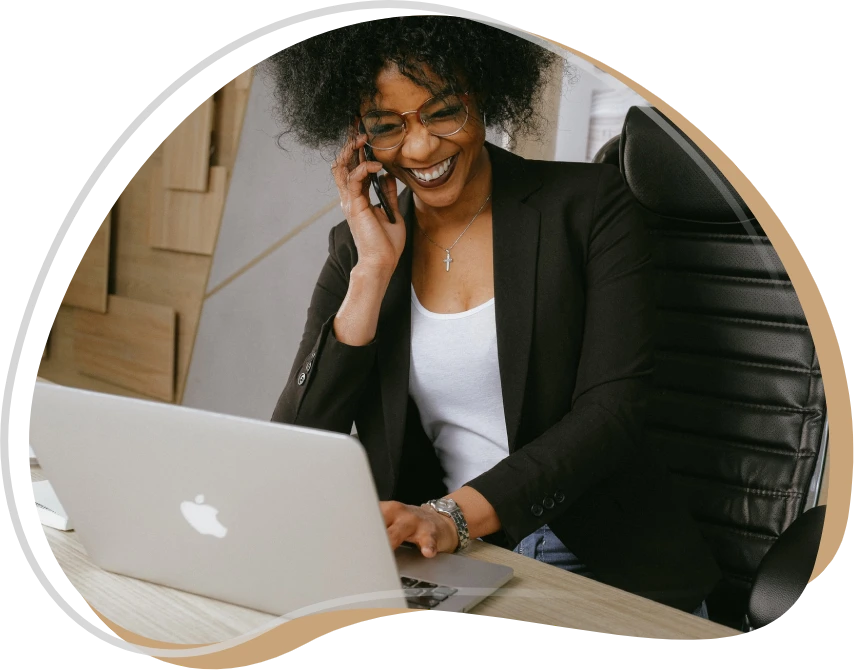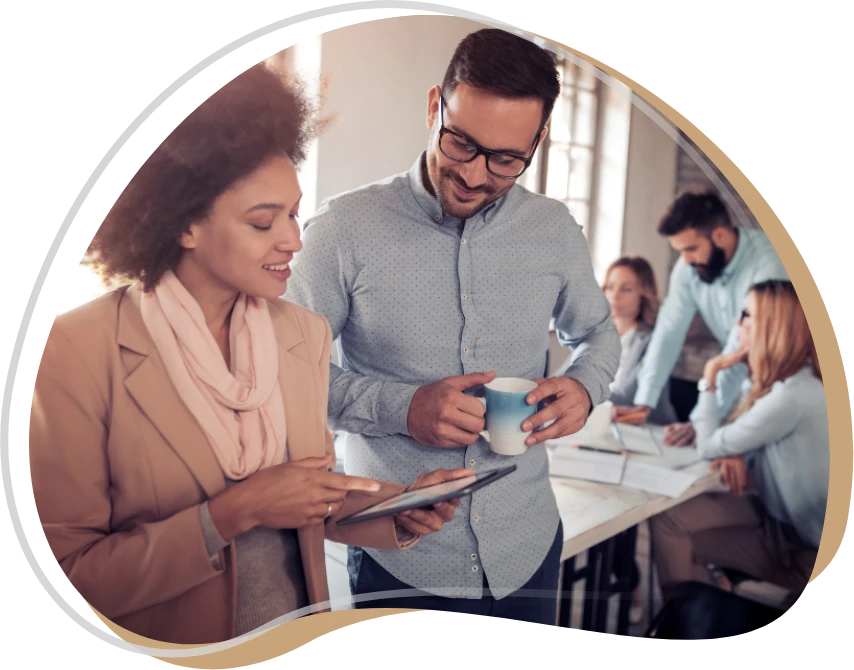 Work Smarter With Our Task and Time Management Solutions
Manage My Task, LLC helps entrepreneurs and small companies across the country handle the administrative and management functions of their businesses. We provide solutions that will save you money, simplify your work, and free up your time so you can focus on the things that matter most.
A Talented and Multi-Disciplined Staff
Good help is hard to find. Luckily, you can count on us to provide you with capable people to assist you. Our acclaimed task managers are college-educated with diverse backgrounds in business, education, customer service, finance, and sales. Whether you're looking for administrative or management assistance, we are more than able to handle your needs.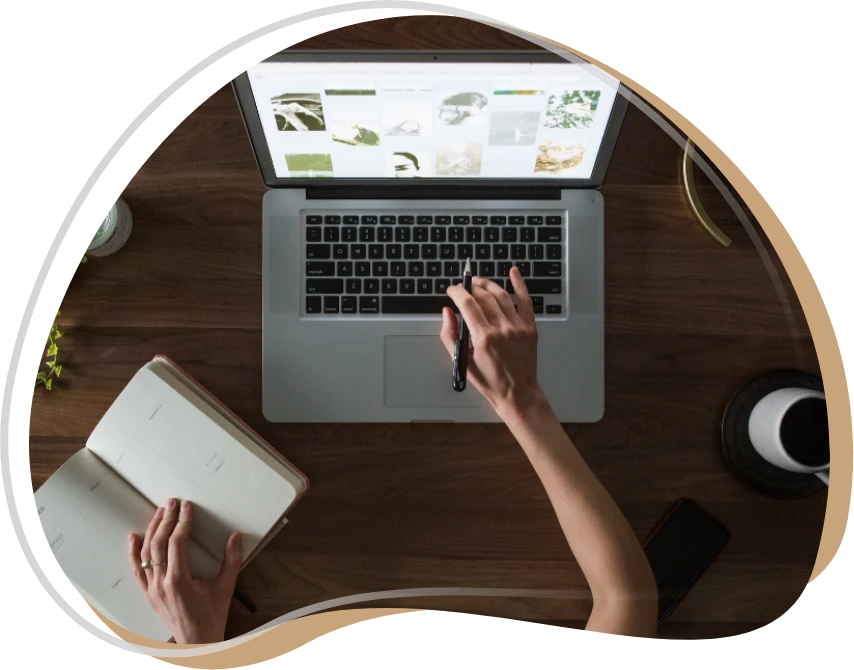 Allow our trained managers to make your workday a whole lot easier.
Free up your schedule for the things and people who matter the most.
Streamline processes and spend fewer resources on admin and upkeep tasks.
We specialize in providing services that will ease your workload and give you more time to do things that are more worthy of your attention. Our managers can help you with the following: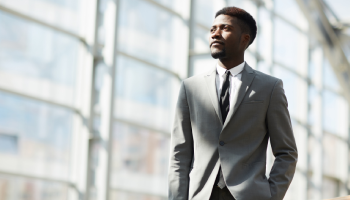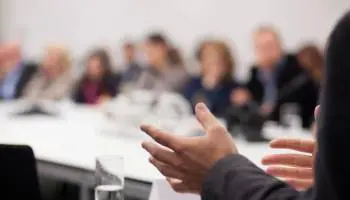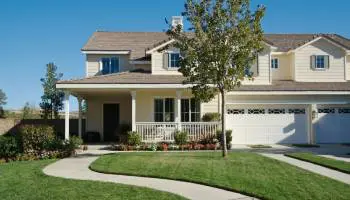 Start Making Your Work Easier Today
Free yourself from the mundane work tasks that dominate your daily responsibilities. Contact our office today and spend more time on things that matter most. We look forward to working with you.