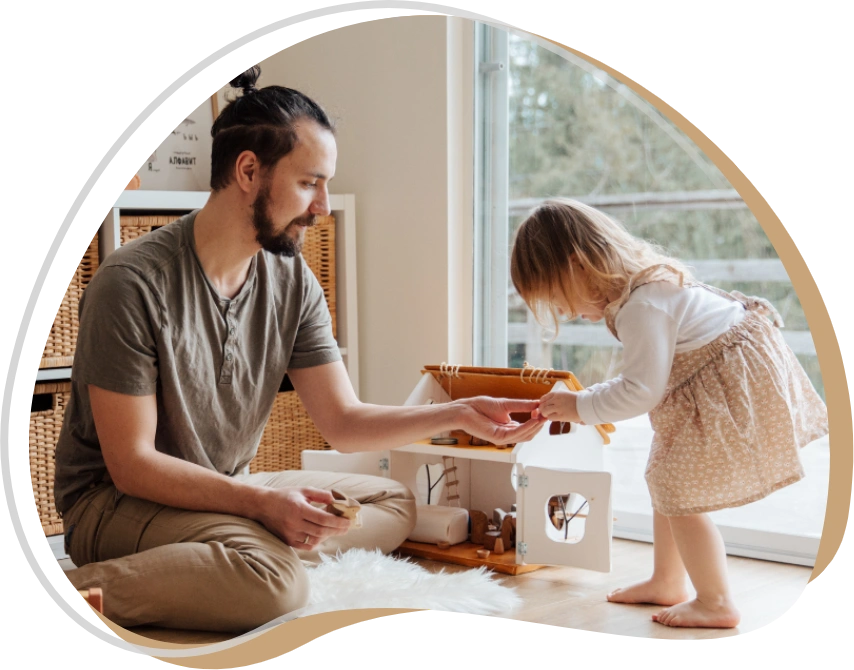 We Help You Get the Most Out of Your Time
Manage My Task, LLC helps clients minimize resources lost doing management, admin, and research tasks. Our solutions ease your workload, free up your schedule, and make your processes more cost-effective.
Our company has more than 15 years of experience providing time and task management solutions to entrepreneurs and small companies in the United States. Spread between offices in Orlando and Atlanta, our task managers are college-educated with diverse backgrounds in business, education, customer service, finance, and sales.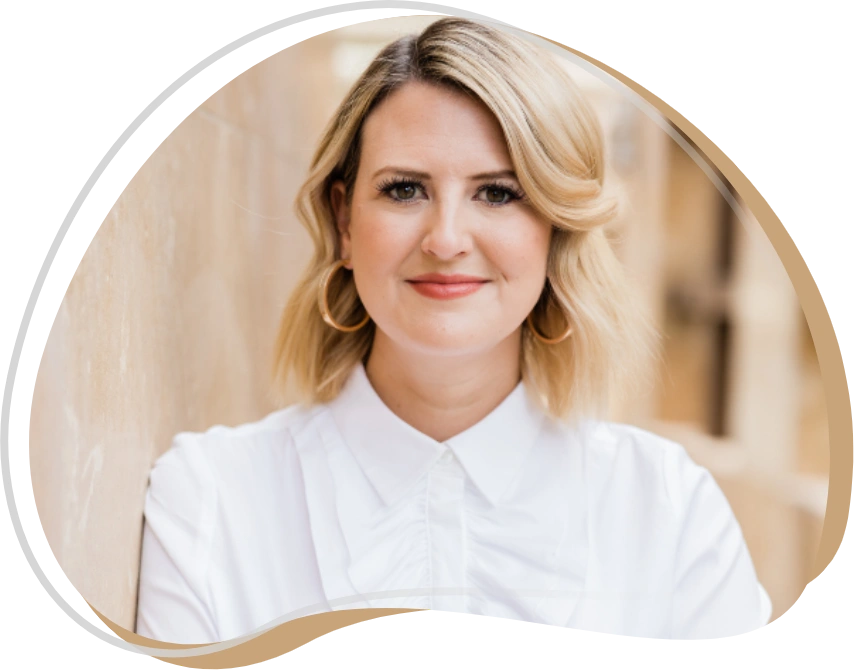 At Manage My Task, LLC, we scale our client intake so that we can provide our customers with the undivided attention they deserve. Our team does the legwork to ensure that our services are a right fit for your personal and professional needs and only partner when there is a mutual match.
Unlike our contemporaries, we don't outsource our services to different countries. Our managers are local and are willing to go above and beyond to help you achieve more with the resources you have. We see ourselves less as a vendor providing you a service and more of a partner catering to your needs with a personal touch.
Reach out to us to learn how our selection of task management services can help you save time, money, and effort on a variety of business tasks. We are more than happy to talk with you.