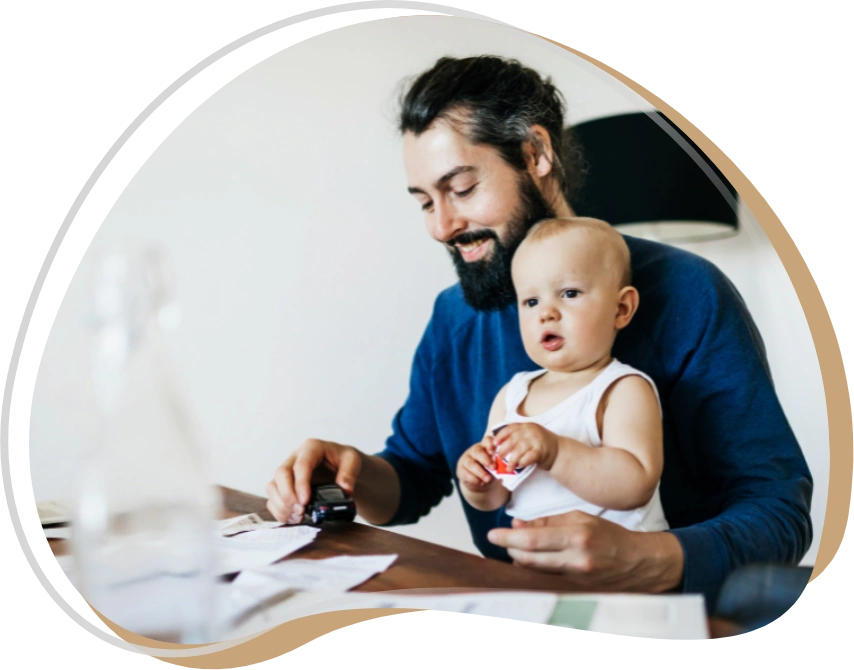 Let Us Handle Your Non-Core Business Tasks
Manage My Task, LLC provides a variety of time and task management strategies that will free you from the mundane parts of your operations. Our talented and multi-disciplined team of task managers can help lighten your workload so you can focus on doing the things that truly deserve your attention.
Whether you run a small start-up or a major corporation, you will have to attend to a wide variety of admin tasks and responsibilities. We'll help ease your daily workload by handling a number of these errands, allowing you to work on more important matters. Our administrative solutions include but aren't limited to:
Looking up specific information for your business can be time and resource-intensive. A single piece of the data you need could take several hours and personnel to find. Our team can do these research tasks for your business, allowing you and your team to focus on expanding your business. "We can help with the following research tasks:
Need to plan a retreat, large meeting or training? We can help with that! With this service, you can focus on the big picture of your event while we handle the small details and tasks. The corporate event planning service includes:
Running an Airbnb requires constant attention and focus so you can provide a wonderful experience for your guests. Our Airbnb management service allows you to focus on other responsibilities while we give your guests the hospitality they deserve. We do the following tasks:
Get Quality Task Management Services in Three Simple Steps
Let's talk about your specific needs and goals. Tell us what you need to be done and we'll create a solution that's tailored just for you.
Our task managers have years of experience and insights to share. They can spot new opportunities where you can maximize your operations.
Start Saving Time and Money
Once we have a clear picture of what you need, we'll jump right into your operation!